Welcome to

BMS Global Visa Australia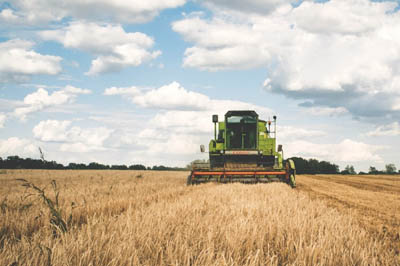 We specialise in Australian visa applications such as temporary
work visa subclass 482, Employer nomination under RSMS scheme
subclass 187, Partner visa, Skilled Migration, Business visa, Student
visa, Visitor visa and AAT appeals for reused or cancelled visas. We also
liaise with Australian employers if the applicant is seeking sponsorship
for either temporary or permanent work visas.
Why would you need

Experienced Registered Migration Agent


to process and lodge your Visa Application for Australian Visas?
A Million Dollar Question and We give a Billion Dollar Answer:
Australian Immigration Laws are so much so COMPLEX that they are more complex than Criminal Laws! Visa applicant must meet with several criteria at the time of application, at the time of decision and at the time of visa grant. Do you have any idea about complexity of Australian Immigration Laws???!!!
Australian Immigration Laws are CHANGING frequently – during last couple of years laws have changed so much so that it had become very difficult to keep track and record of all changes –

  

would you have any idea about various lists of occupations for migration to Australia???!!!
One fails all fail – if you have included family members and any one of you fails to meet with any requirements, for example, medicals examination fails, all of you will fail in the application; so be prepared right from the beginning!
Visa Application Fees are now Sky rocketing – Partner Visa Govt fee plus other costs can cost you A$10,000 and if you fail in the application you can lose all these money because no refund will be made to applicant; Do you want to lose HUGE amounts of Visa Fees???!!!
Be prepared for "odd" and "weird" queries while your application remains pending with Dept of Home Affairs (Dept). These days Dept is raising various kinds of queries and if would not answer them properly then you would certainly fail in your application; why would you risk your application!
Why would you need EXPERIENCED Registered Migration Agent? If you have read above facts you would notice how hard to answer queries of Dept; for example, in your partner visa if Dept is asking about whereabouts of your ex-partner and you would not have any clue how to answer such queries and you end up in negative reply and here is where ONLY EXPERIENCED Registered Migration Agent can assist you to bring in success for your application.
How

BMS Global Registered Migration Agent Australia

can assist you in your visa applications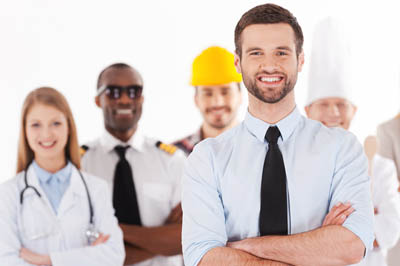 We have been providing immigration services for Australian Visas
such as 482 temporary work, 187 permanent work under regional skilled
migration scheme (RSMS), Business and Skilled migration, Partner, Visitor,
Student, Parent, NZ Family visa and appeals to Administrative Appeals
Tribuna (AAT) for visas refused or cancelled. We have over 18 years of
continuous experience in dealing with visa applications with Department
of Immigration and Border Protection Australia.
Meet Our

Registered


Migration Agent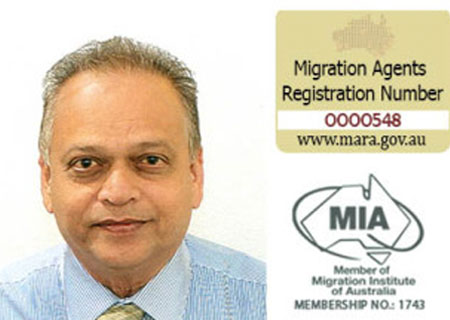 Mr. Satish Patel is a Registered Migration Agent No.0000548 and he has been providing immigration assistance in various kinds of visas for Australia for the last 20 years.
He has successfully dealt with Skilled Migration (Independent and Sponsored), Student Visas, Parents/Visitors/Spouse Visas, Temporary Work Visa Subclass 482 and Permanent Visa under Employment Nomination Scheme and Administrative Appeals Tribunal Appeals (AAT Appeals MRD Division).
Mr. Satish Patel, MARN 0000548 is trading as BMS GLOBAL. We are promoting Australian Education to Overseas Students and provide them the best possible pathway to fulfill their dreams to achieve the careers of their choices and also provide them assistance if they wish to apply either for Temporary Work Visa of 24 Months or Permanent Residency after completion of their studies in Australia.
We are based in West Perth, Western Australia. We have successfully dealt with many complex and challenging immigration cases.
We often come across people who have been refused visas or have had their visas cancelled and when we go through their details we find that many of them have not met their visa criteria or they have breached their visa conditions. It is very usual to blame others, however, if you want to achieve success you must blame yourself.
Please feel free to browse through the testimonials provided by our clients.